You never have a second chance to make a first impression.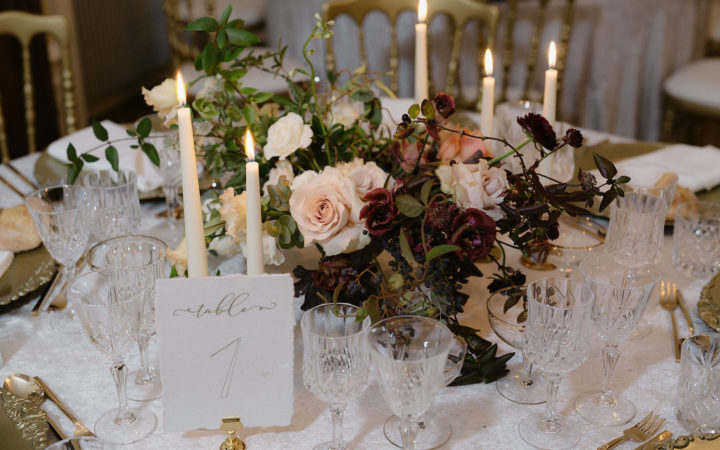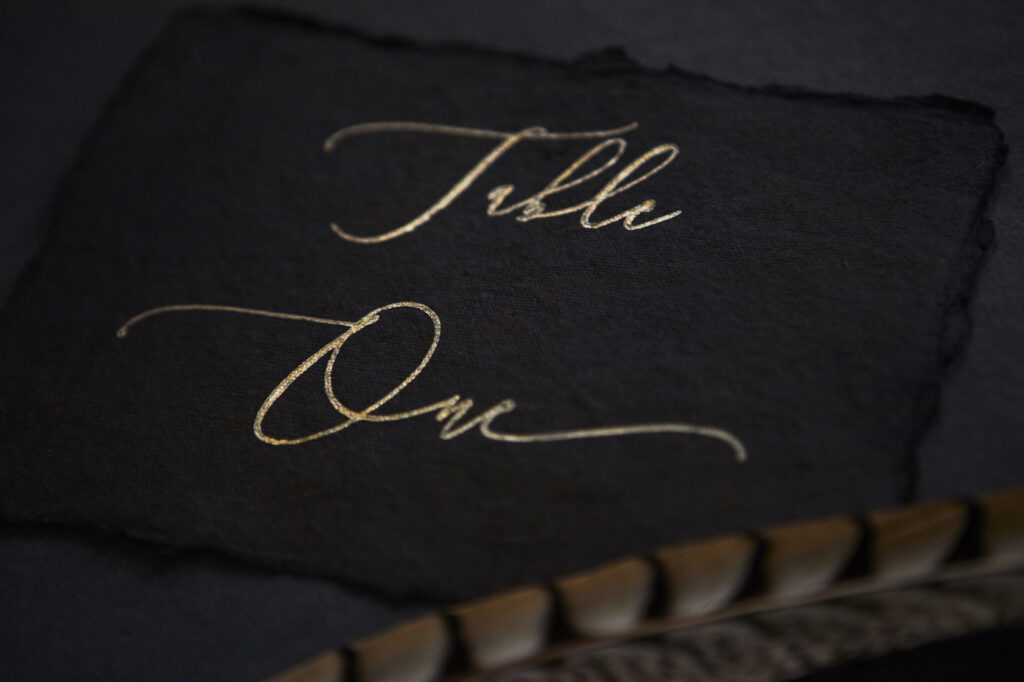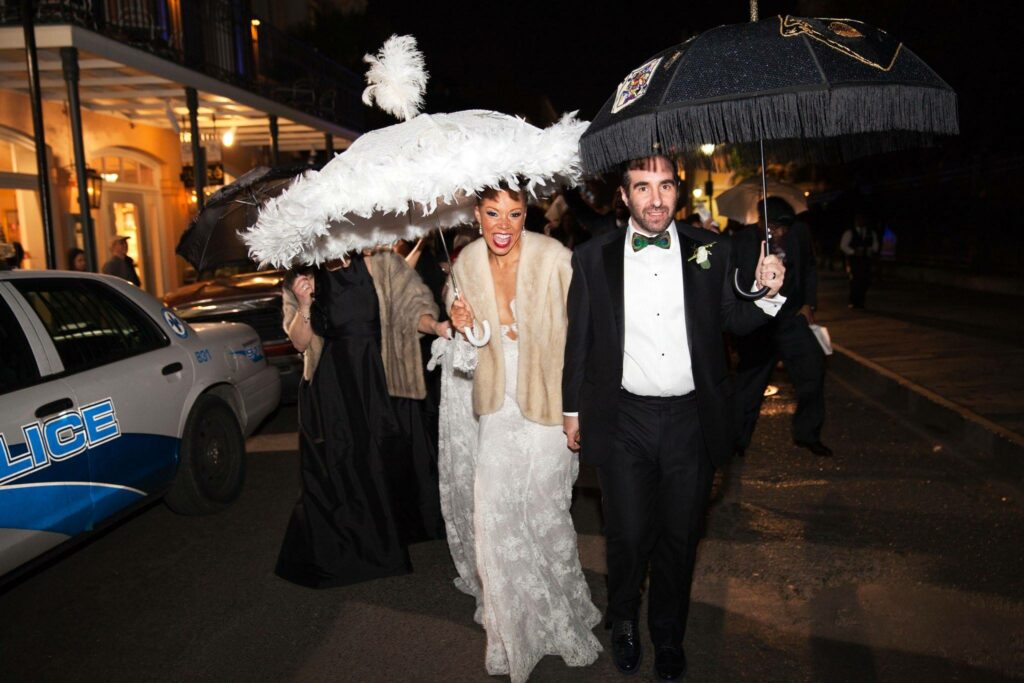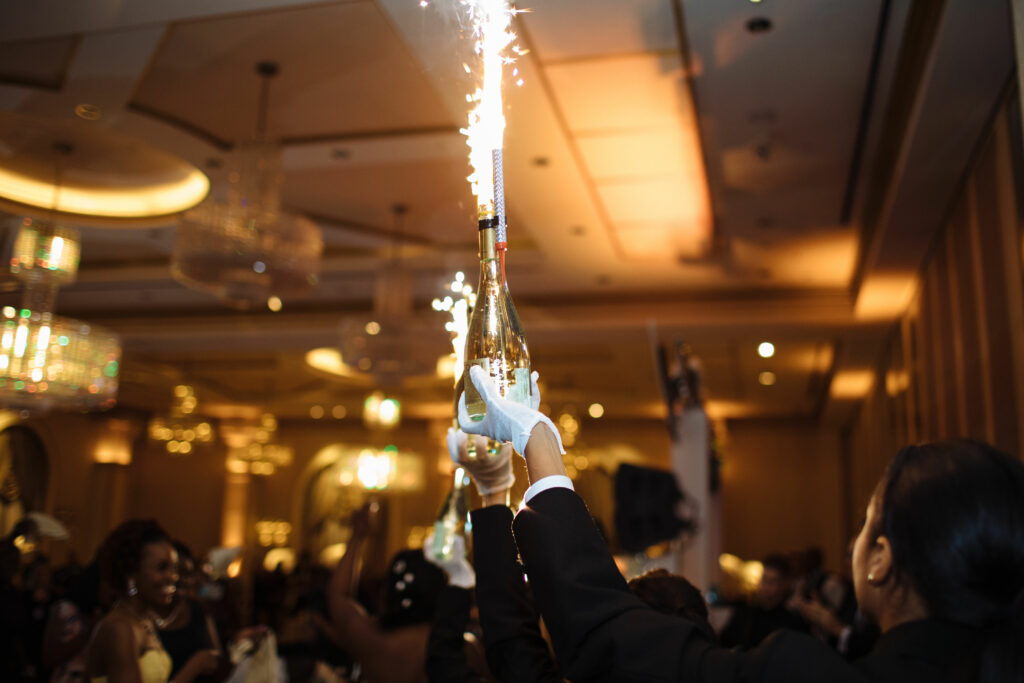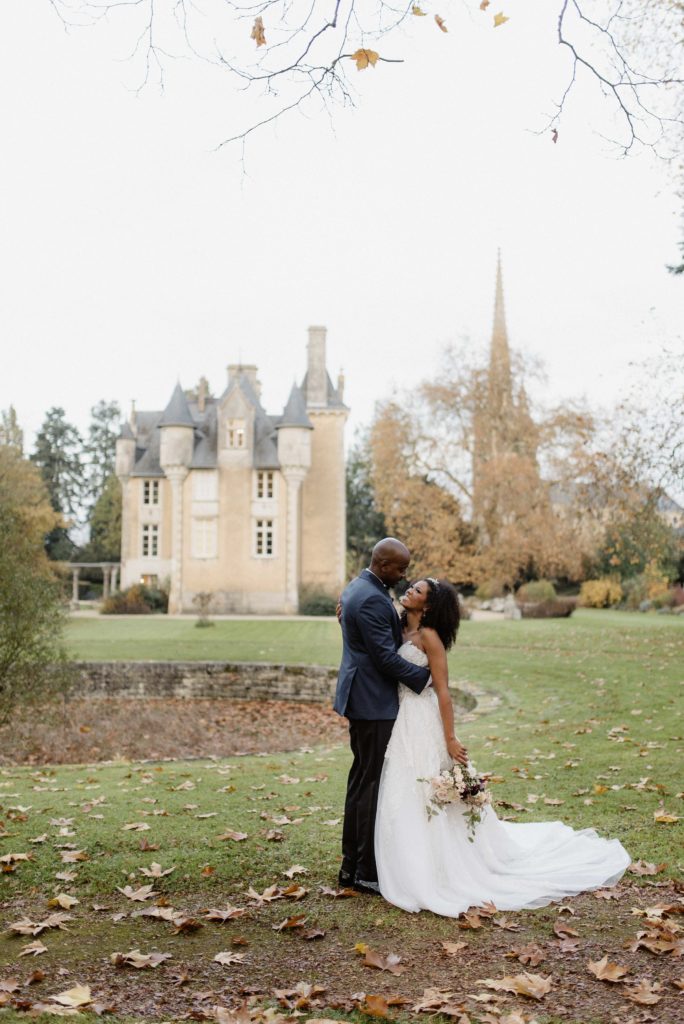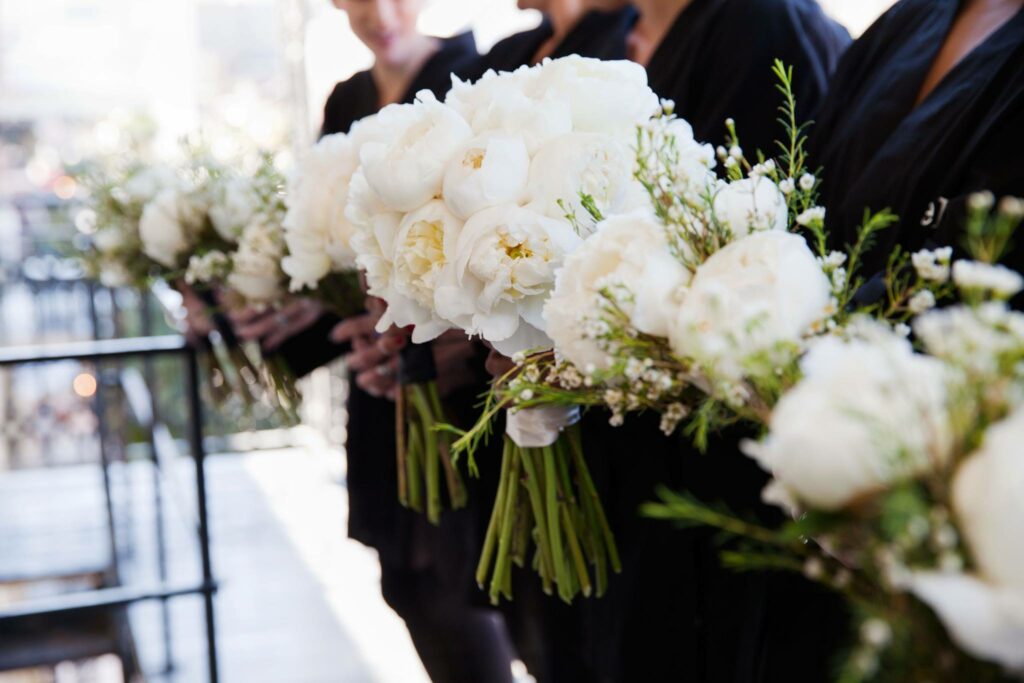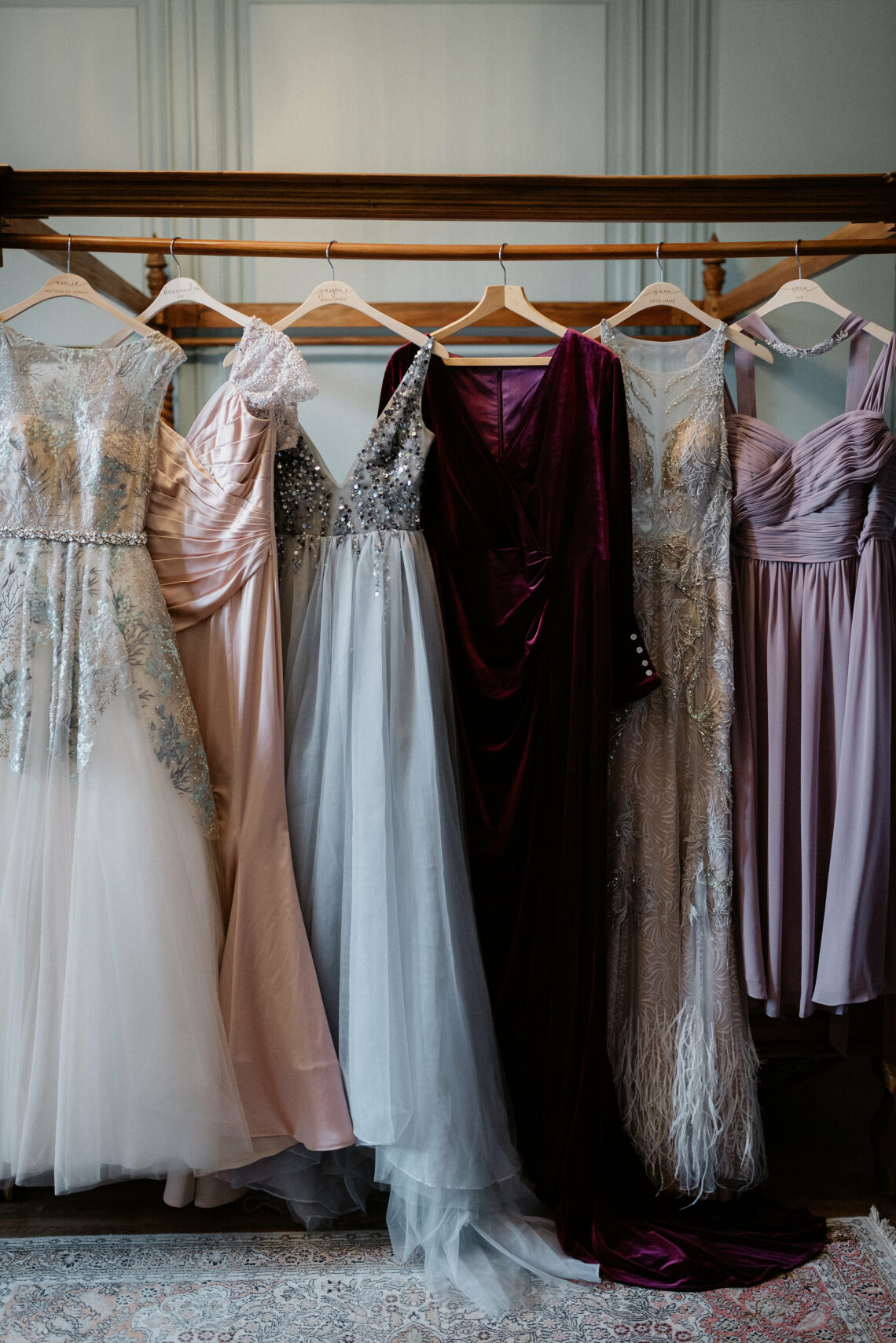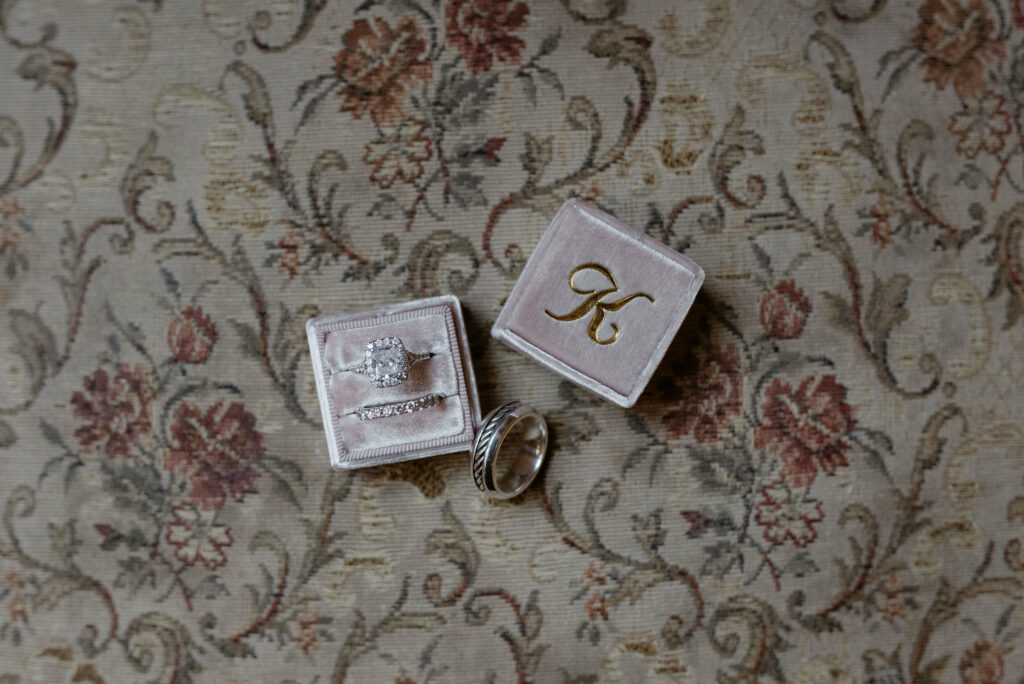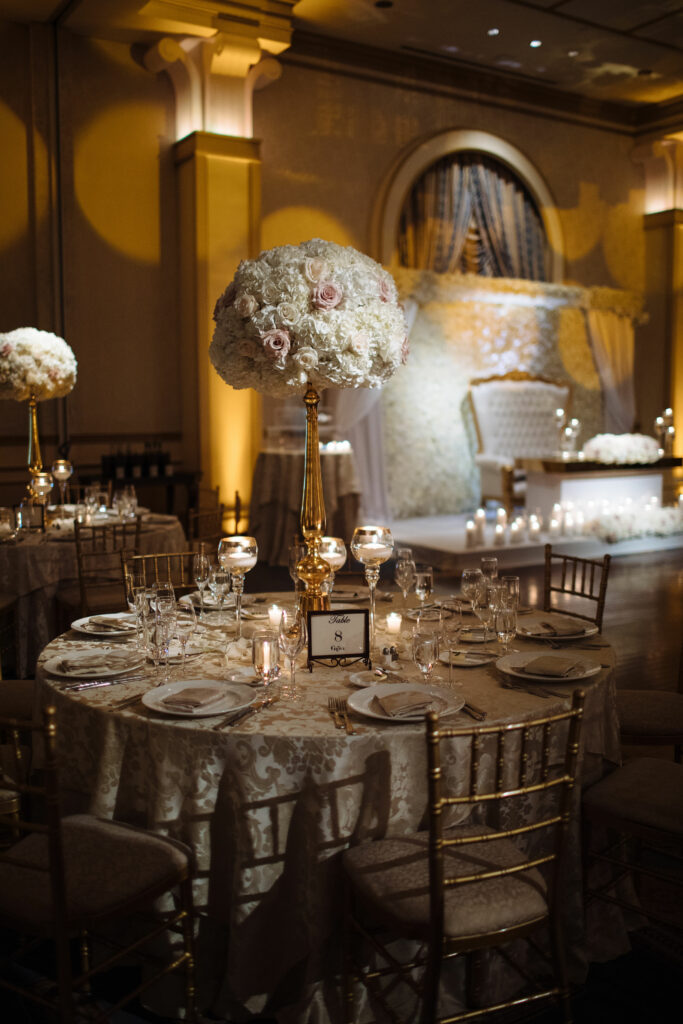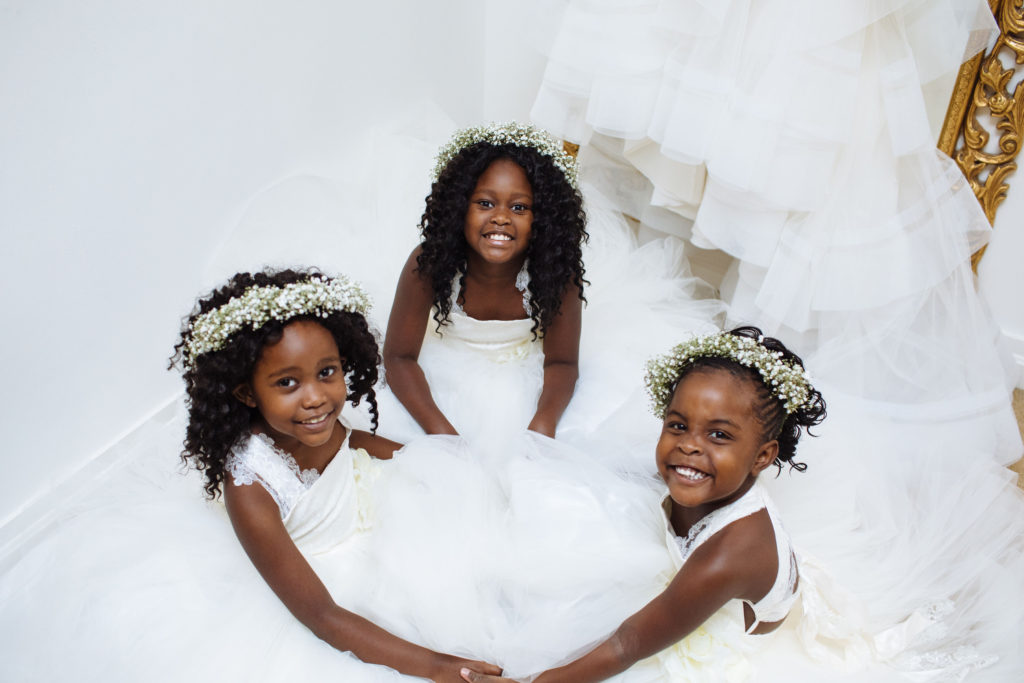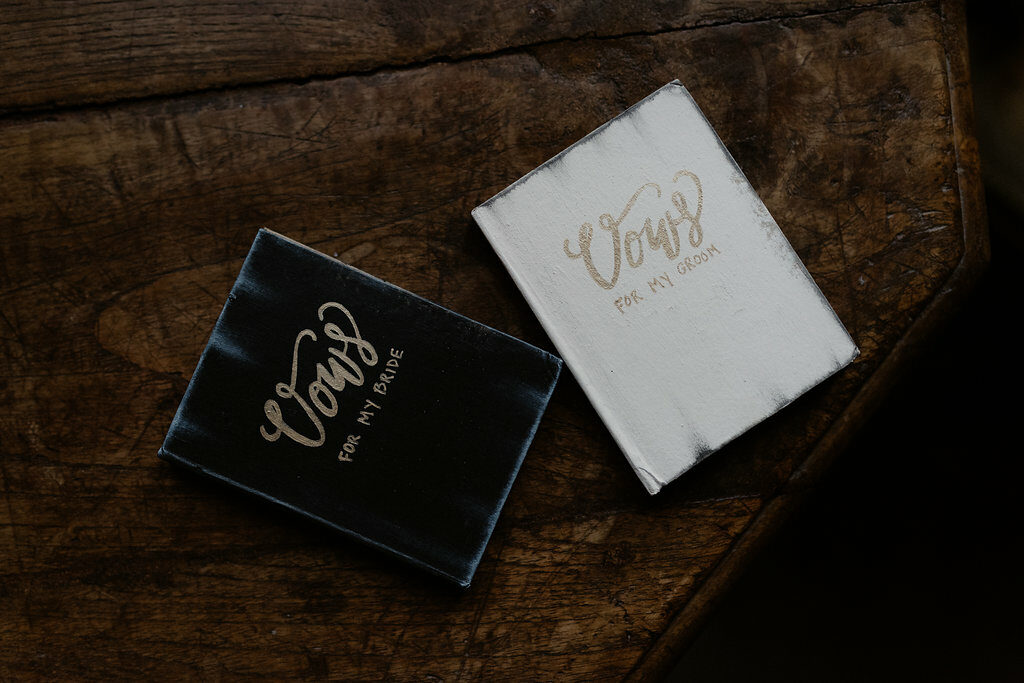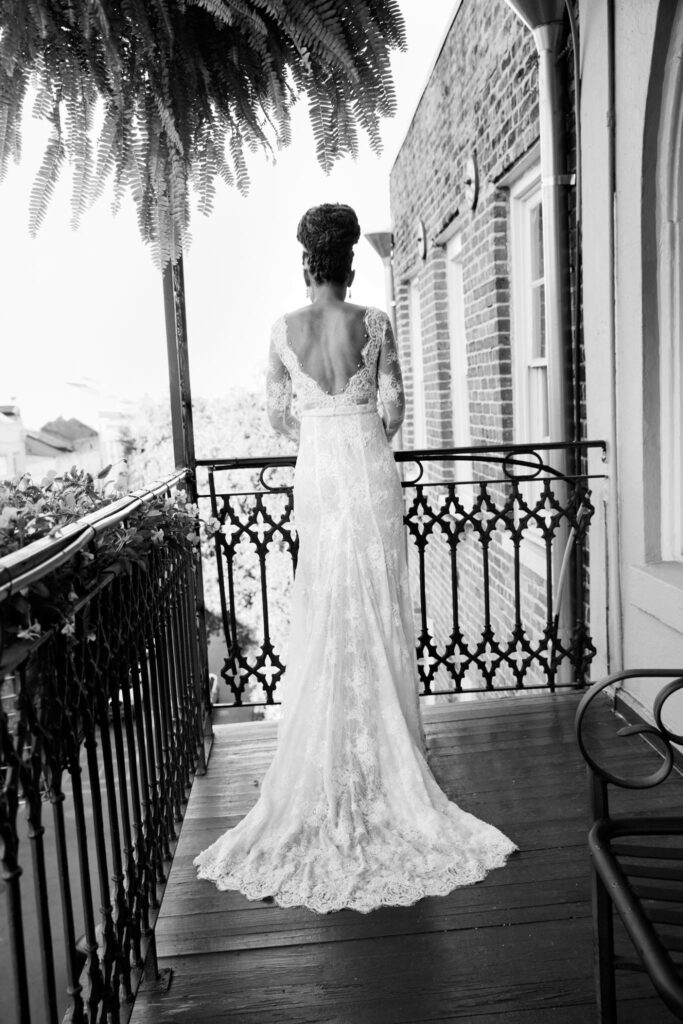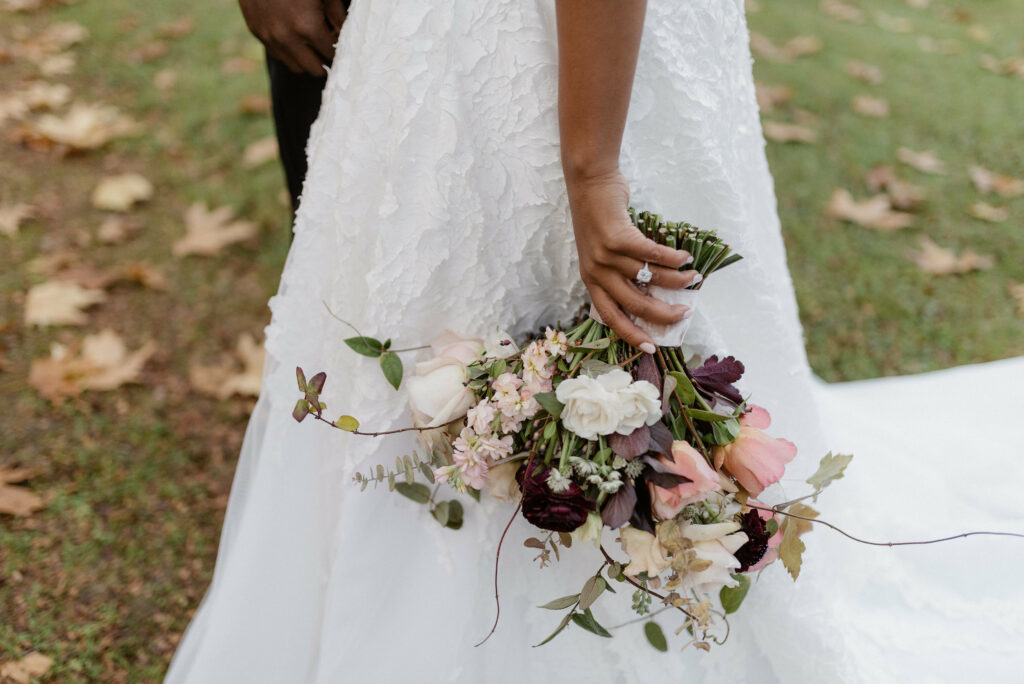 Elegance is not standing out, but being remembered. ~Giorgio Armani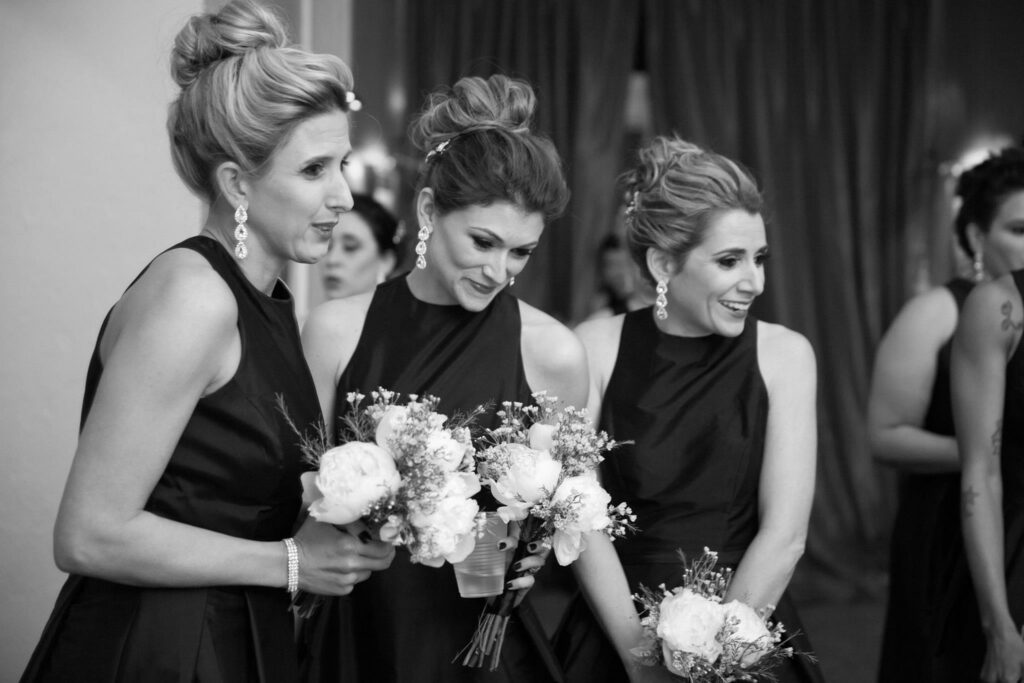 Kellie Pierre Design is a full service design studio offering bespoke design, detailed planning, and chic styling services.  Learn more…
Wedding Stationery
Custom designed, high-end quality wedding invitations & stationery. Every invitation suite is thoughtfully customized to convey each couple's personality and the spirit of their wedding.
Learn More
Calligraphy Services
Make a lasting impression with beautiful calligraphy. Choose digitally designed or handwritten calligraphy on everything from your invitations to place cards, vows, readings, and more.
Learn More
Event Styling
Bring your vision to life with a customized design proposal for the visual elements of your event, created after an in depth conversation about your thoughts and ideas.
Fashion Styling
Need help with your look for the event? Dresses for your wedding party? Shopping too? Get a customized proposal for the fashion elements of your event, created after an in depth conversation about your thoughts and ideas.
Click Here
Event Planning
Birthdays, showers, baptisms, dinner parties, anniversaries, corporate events and more. I'll design and coordinate any of your upcoming celebrations!
Learn More
Vendor Sourcing
Looking for the perfect band? Can't seem to find the right photographer? I can help!
Learn More
Kellie was an absolute dream to work with! She delivered exactly what I wanted and beyond for my save the dates. She was pleasant and responsive and I can't wait to see what she does with my wedding invitations!
Lauren D.
Extremely creative and authentic! Bringing your vision to life with great attention to detail. You won't be disappointed.
Davina W.
Stunning work! Our Save the Dates exceeded our expectations. Thank you for making them with love. It shows!
Carol O.
I worked with Kellie recently on a wedding shower. The results were amazing. She is excellent at the details! From the flowers to the photos to the food everything was perfection. She assisted with invitations (perfect), food (delicious), entertainment (amazing ), and managing the budget (kept me on point) and many other small details (overall tremendous evening)!!!
Marilyn L.
Kellie was a pleasure to work with! Contacted me immediately and communication was awesome. Her work was impeccable and turn around time time was unbelievable!
Janet G.